Advent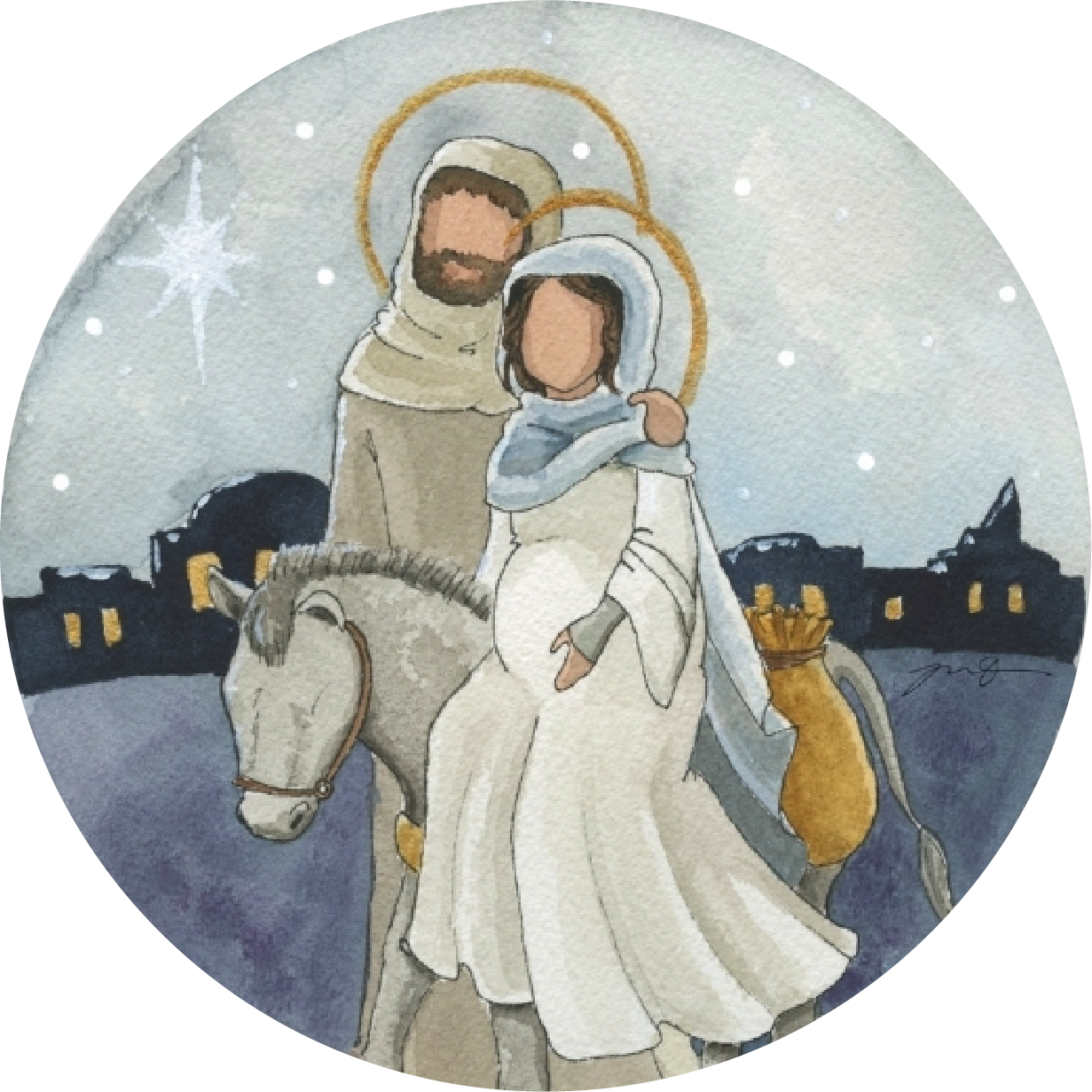 In the Catholic Church,
Advent is a period of preparation
extending over the four Sundays before
Christmas. The word
Advent
comes from the Latin
advenio
, "to come to," and refers to the coming of Christ. And the term
the coming
includes three references: first of all, to our celebration of Christ's birth at Christmas; second, to the coming of Christ in our lives through grace and the
Sacrament of Holy Communion; and finally, to his second coming at the end of time.
We need to prepare our souls to receive Christ worthily.
This year, we've partnered with Ignite Your Parish to provide parishioners with hard copy or electronic materials to enhance your Advent preparation.
Advent materials will be available to parishioners the weekend of November 28 and 29 after all Masses. Materials will be available in the parish office after that. Parish office hours are 9AM-3PM Monday through Friday. You can call the parish office at 952-890-9564 during open hours for more information or to ask for your e-code for free downloadable materials.